Just like the title says. Got lots of new stuff.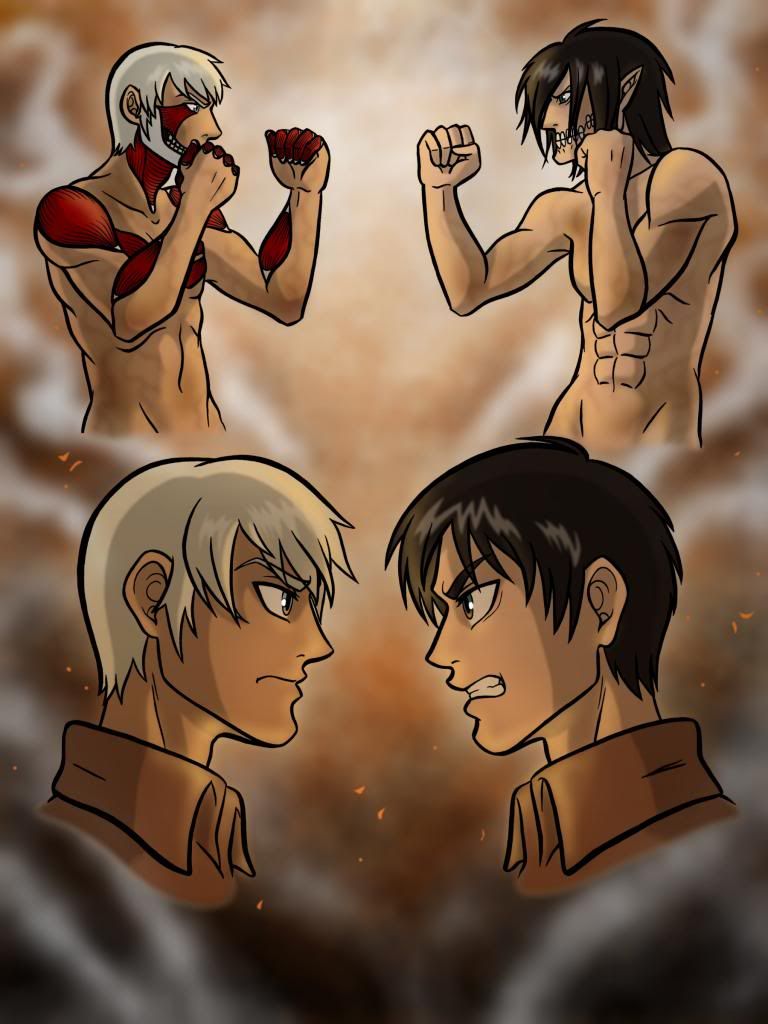 Remember that Attack on Titan design I made of Jeriah? I took it one step further and made this. I'm pretty excited about it because I learned a lot of new digital coloring techniques from it! That and Eren turned out better than I thought he would.
And I drew this the other day of Jeriah. It was for a drawing challenge. I drew it pretty quickly and sketchy-like. I don't normally do that.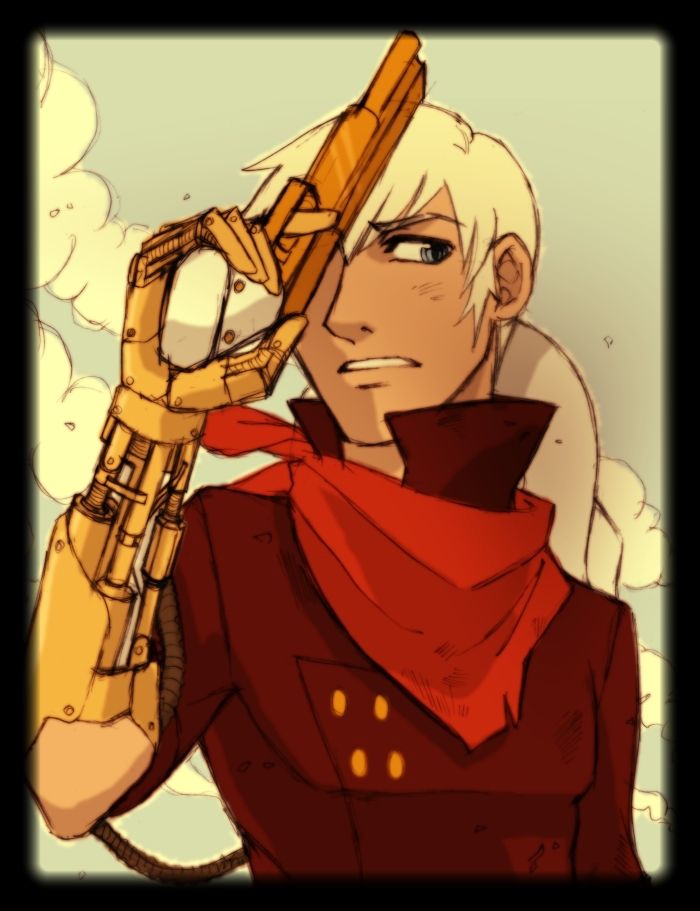 Here are some good ol' Valentines! These are all crossover fan arts of my own characters and some characters from some of my favorite webcomics over on Comic Fury!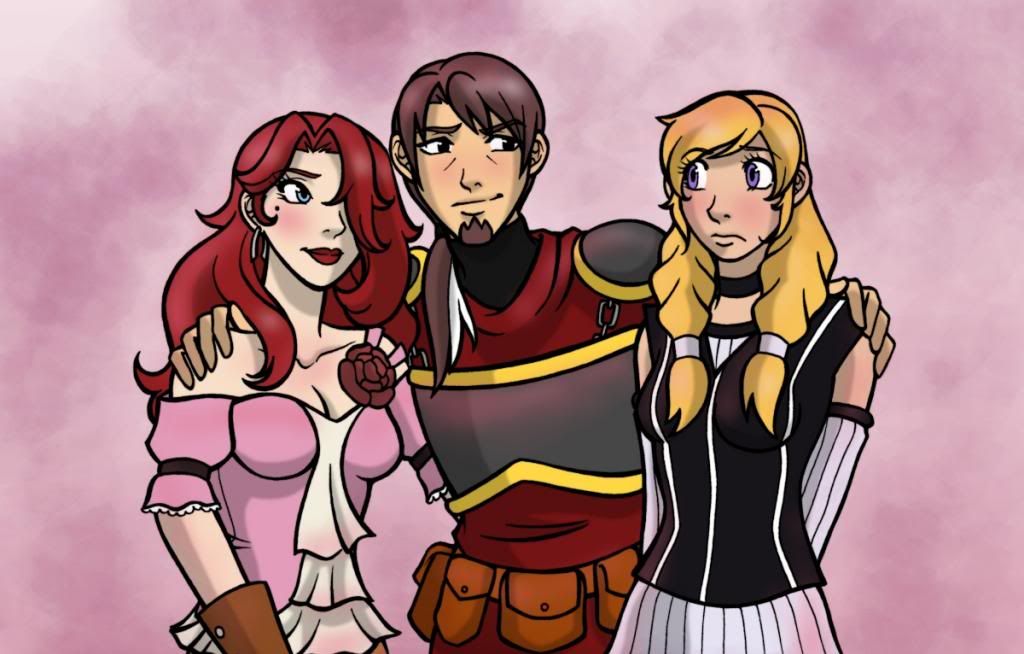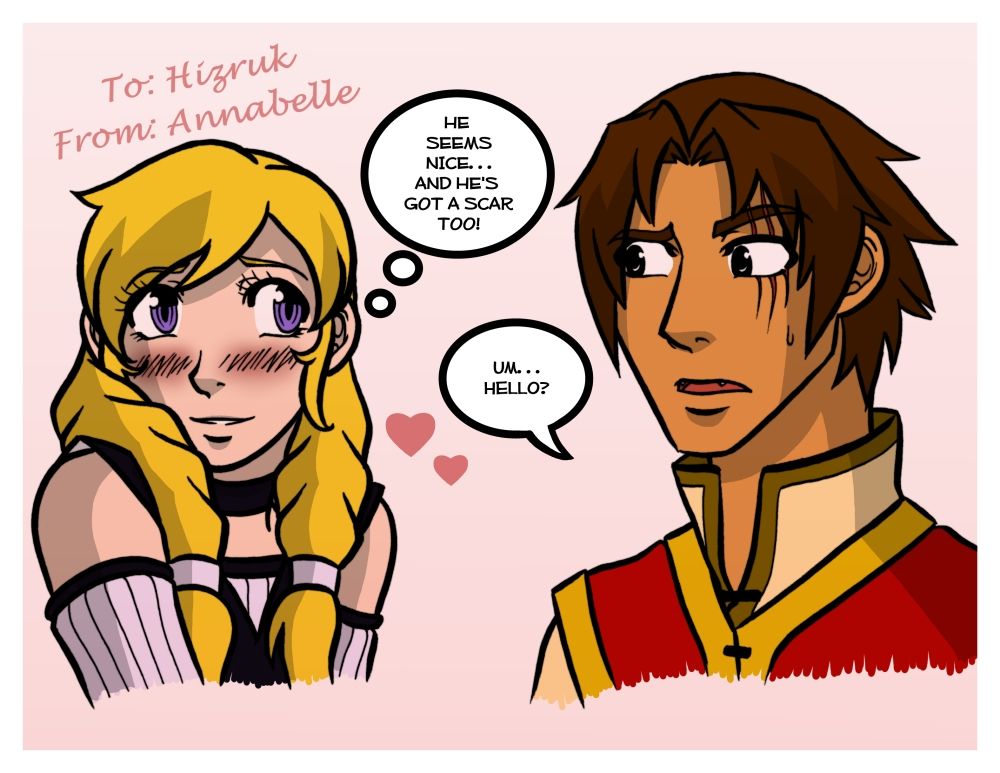 And I drew this! The challenge was to draw my favorite cartoon/comic/game character. But I couldn't choose just one, so I drew all of them!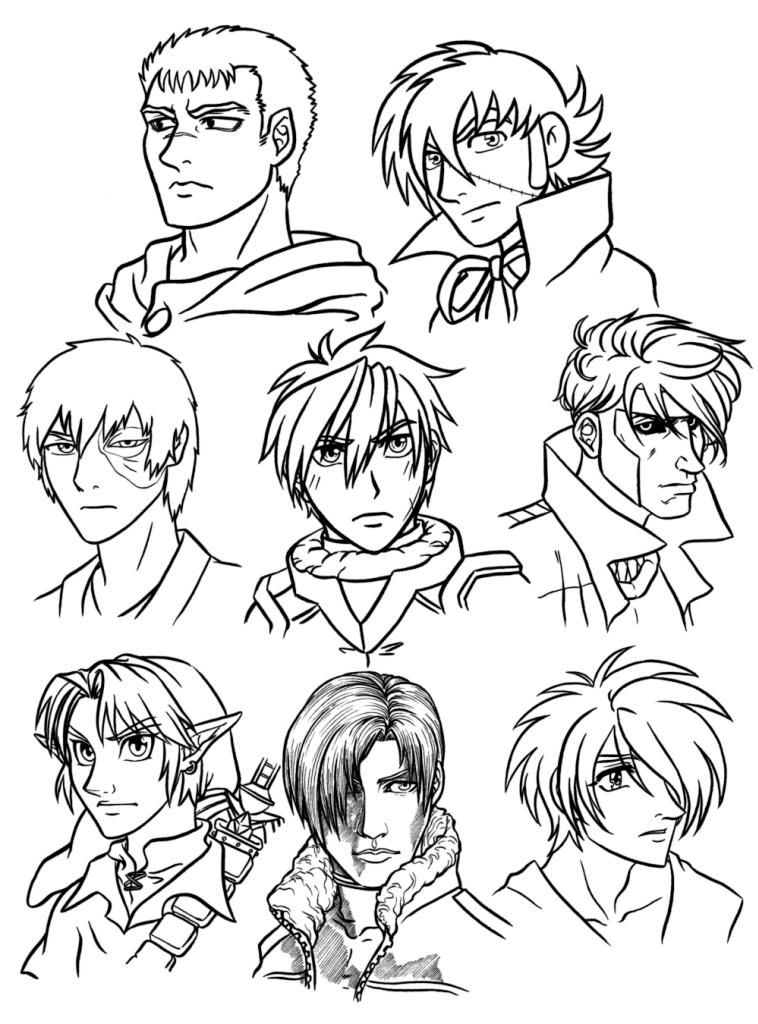 No one has been able to tell me exactly who each and every character is yet!
And here's Scarlett in another bonus illustration for my webcomic. This one is to mark the occasion of 9k unique visitors to the site!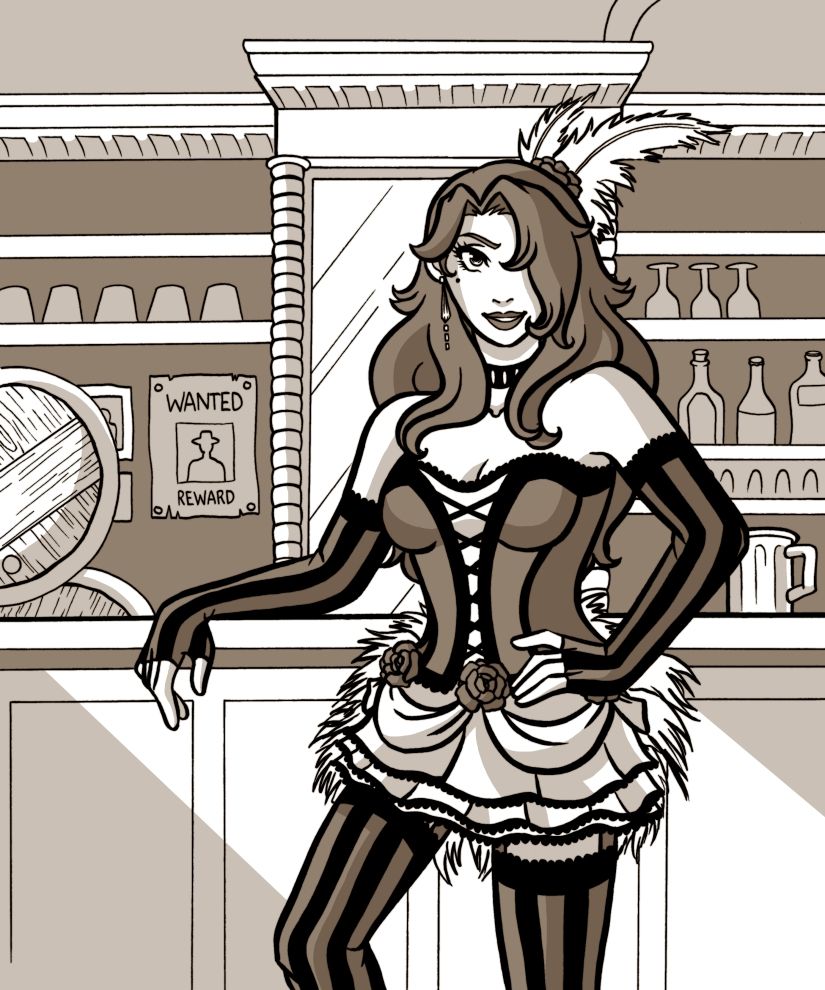 And... um... there's also Groose.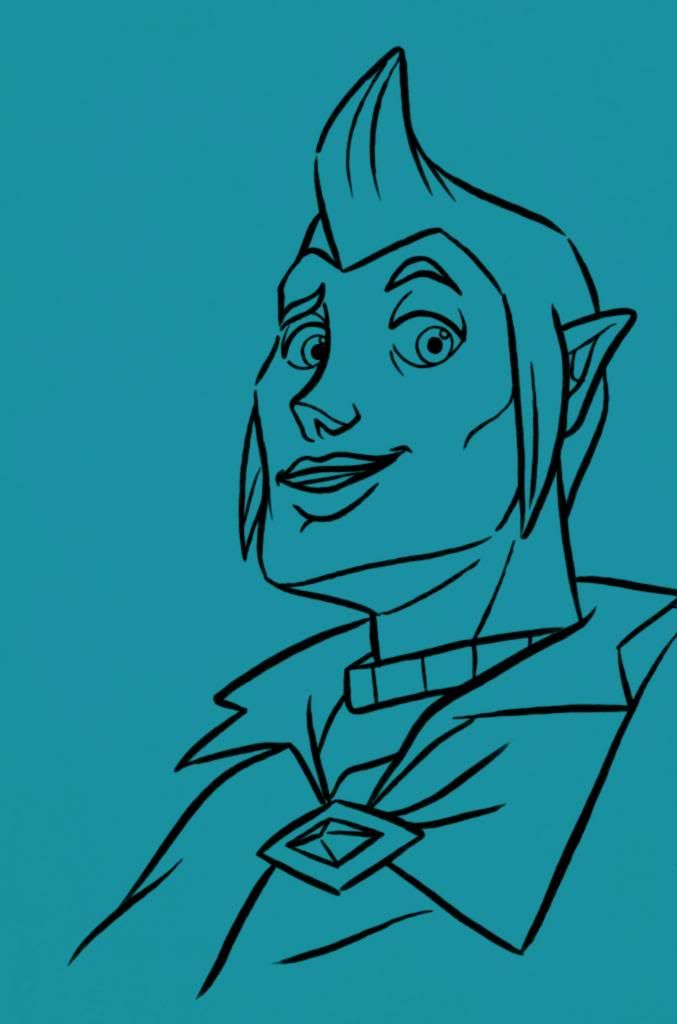 I drew this on a Birthday card for my husband and kids colored it. But I scanned the line art for it first because some day I want to color it! For being such a quick drawing, it turned out pretty good!